This is why top automakers trust us with their enterprise asset management
"By properly analysing all EC Tools per station, it could be determined which equipment failed the most and which tools were the high cost drivers. We invested in a small change in the tool's design, and costs were recovered in two months compared to the costs of that tool over a year. The project was a big success and saved a lot of downtime resulting in more units being built."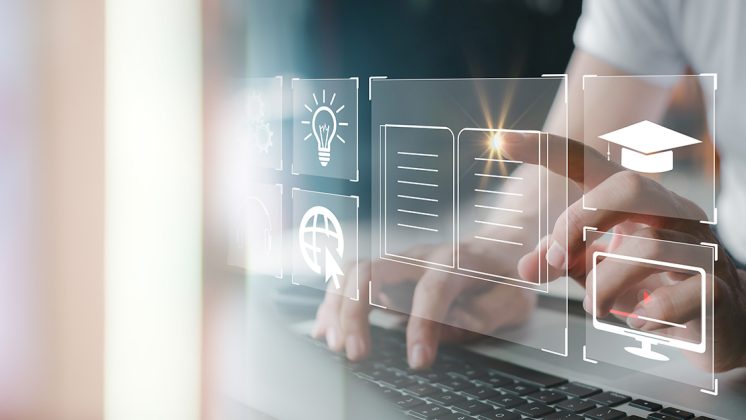 Skills training vs compliance training – which is more important?
As an engineering manager, you realise the importance of keeping your maintenance team up-to-date with the latest knowledge and skills. However, deciding which training programmes to invest in can take valuable time and effort.
RWS zet volgende stap in assetmanagement met bewustwordingstraining
Assetmanagement maakt binnen RWS een grote ontwikkeling door. Het is hét kernproces binnen RWS. Om de ambities waar te maken moeten alle medewerkers voldoende kennis van assetmanagement hebben. Pragma won de aanbesteding om mensen die niet direct in de assetmanagementketen werken op te leiden.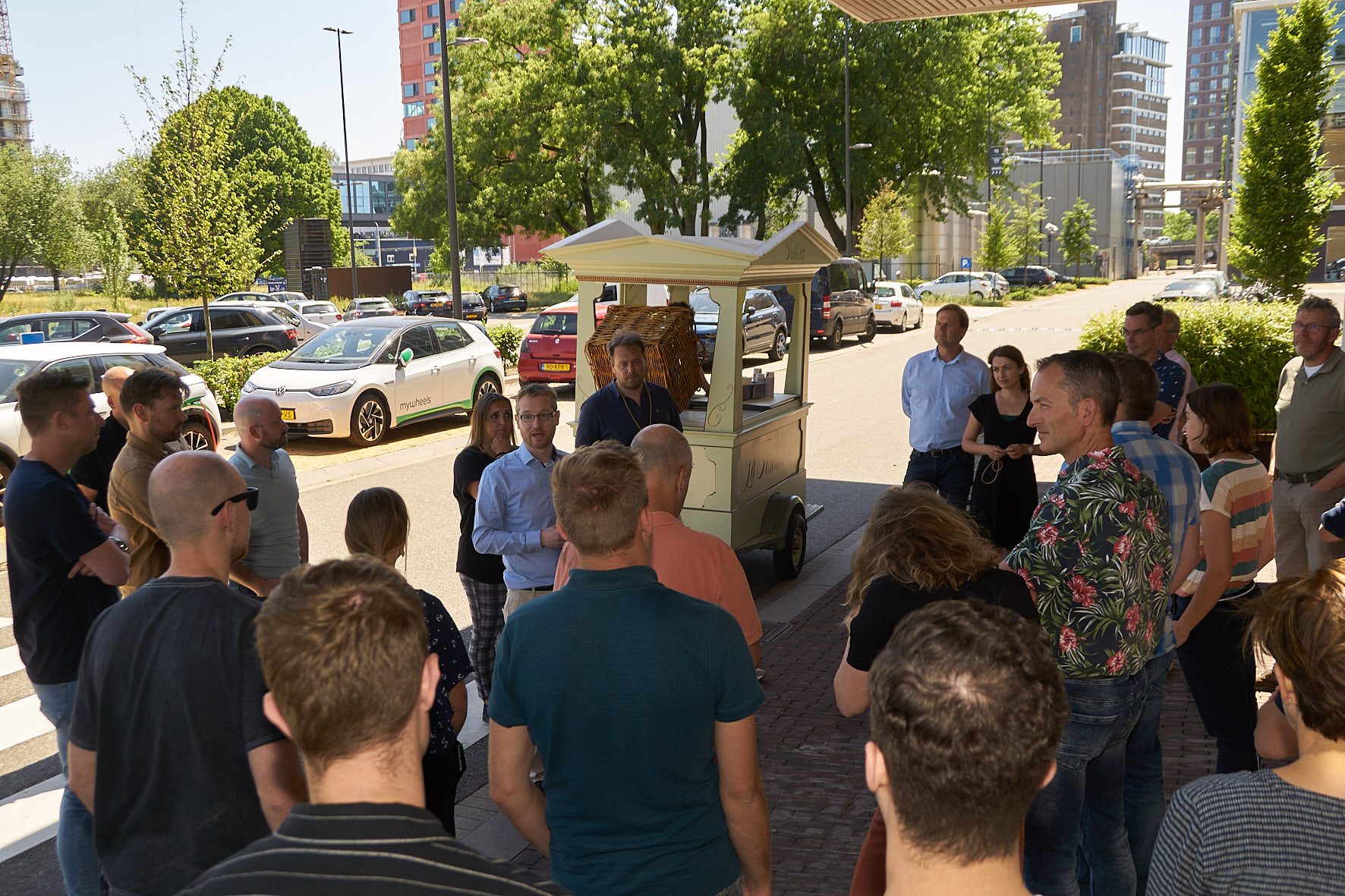 Ennatuurlijk neemt nieuw EAM-systeem in gebruik
Op 14 juni nam Ennatuurlijk het nieuwe EAM-systeem Hexagon in gebruik. Het eerste deel van de implementatie is hiermee afgerond. Dat vierden we met vers Italiaans schepijs.
Waarom samenwerken met Pragma?
Wij bieden integraal assetmanagement onder een dak
Onze software heeft meer dan 5.000 gebruikers wereldwijd en wordt gebruikt voor verschillende soorten assets
Wij zijn uw partner en delen verantwoordelijkheid en risico
Onze consultants zijn betrokken bij de ontwikkeling van de ISO 55000-norm
Wij richten ons niet alleen op het systeem, maar vooral ook op de mens achter het systeem
Wij zijn uw kennispartner op het gebied van assetmanagement, risicomanagement, informatiemanagement en ISO 55000